Welcome to Over The Top Cuisine
To create a memorable dining experience, Over the Top Cuisine is fine tuned to focus on our client needs. We are enthusiastic about using excellent quality fresh products to provide homemade cooking specific to each order requested.

Our intention is to build long lasting relationships and to promise
24/7 availability, while listening to your needs and exceeding your expectations.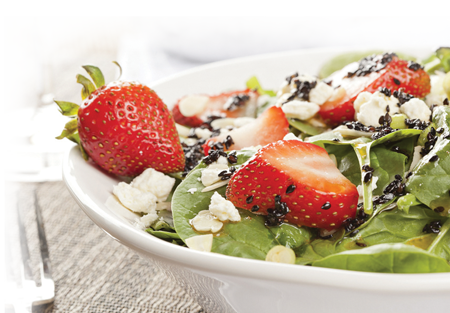 Our basic menu is designed to 'assist' in the ordering process, however we are not limited to just what is printed. We are able to provide anything you need, and will even create specific recipes. Please click on our "Creative Ideas" tab to find many creative ideas for your clients. We offer menu suggestions based on fresh grown produce at specific times of the year. We also consider themed occasions, as well as offer concierge service. Whether it be a birthday card, DVD, gift basket, or any type of personal shopping, We would like to offer you the guidance needed to make your passengers comfortable while traveling onboard your business jet.