Welcome to Over The Top Cuisine
One of our favorite quotes from Henry David Thoreau states: "Go confidently in the direction of your dreams and live the life you have imagined"

It has taken years of a big dream, but we have finally achieved our goal to use our passion in food to offer you great flavors by cooking from our hearts.

To create a memorable dining experience, Over the Top Cuisine is fine tuned to focus on our client needs. Kim and Kristin are enthusiastic about using excellent quality fresh products to provide homemade cooking specific to each order requested. Kim has been a personal chef for over nine years, and has been catering events for eight years. Kristin has five years of personal employment experience as a Corporate Flight Attendant which will allow her to understand the confines of your event's workspace.

Our intention is to build long lasting relationships and to promise
24/7 availability, while listening to your needs and exceeding your expectations.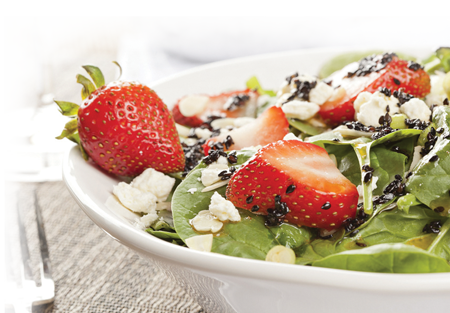 Our basic menu is designed to 'assist' in the ordering process, however we are not limited to just what is printed. Kim and Kristin are able to provide anything you need, and will even create specific recipes. Please click on our "Creative Ideas" tab to find many creative ideas for your clients. We offer menu suggestions based on fresh grown produce at specific times of the year. We cater a variety of occasions and pride ourselves on our Over The Top service. No matter the occassion, we can provide the guidance needed to make your guests comfortable, while providing you the peace of mind that comes with our taking care of the details.